About Me!
Why your dreams are in the best hands possible
Lauri is a Certified Dream Analyst, syndicated columnist, author, popular radio personality, speaker and member of IASD, the International Association for the Study of Dreams, an international organization whose purpose, among other things, is to conduct and encourage research into the nature, function, and significance of dreaming.
She spent much of her childhood keeping a dream journal in order to capture all those wonderfully strange adventures she experienced every night…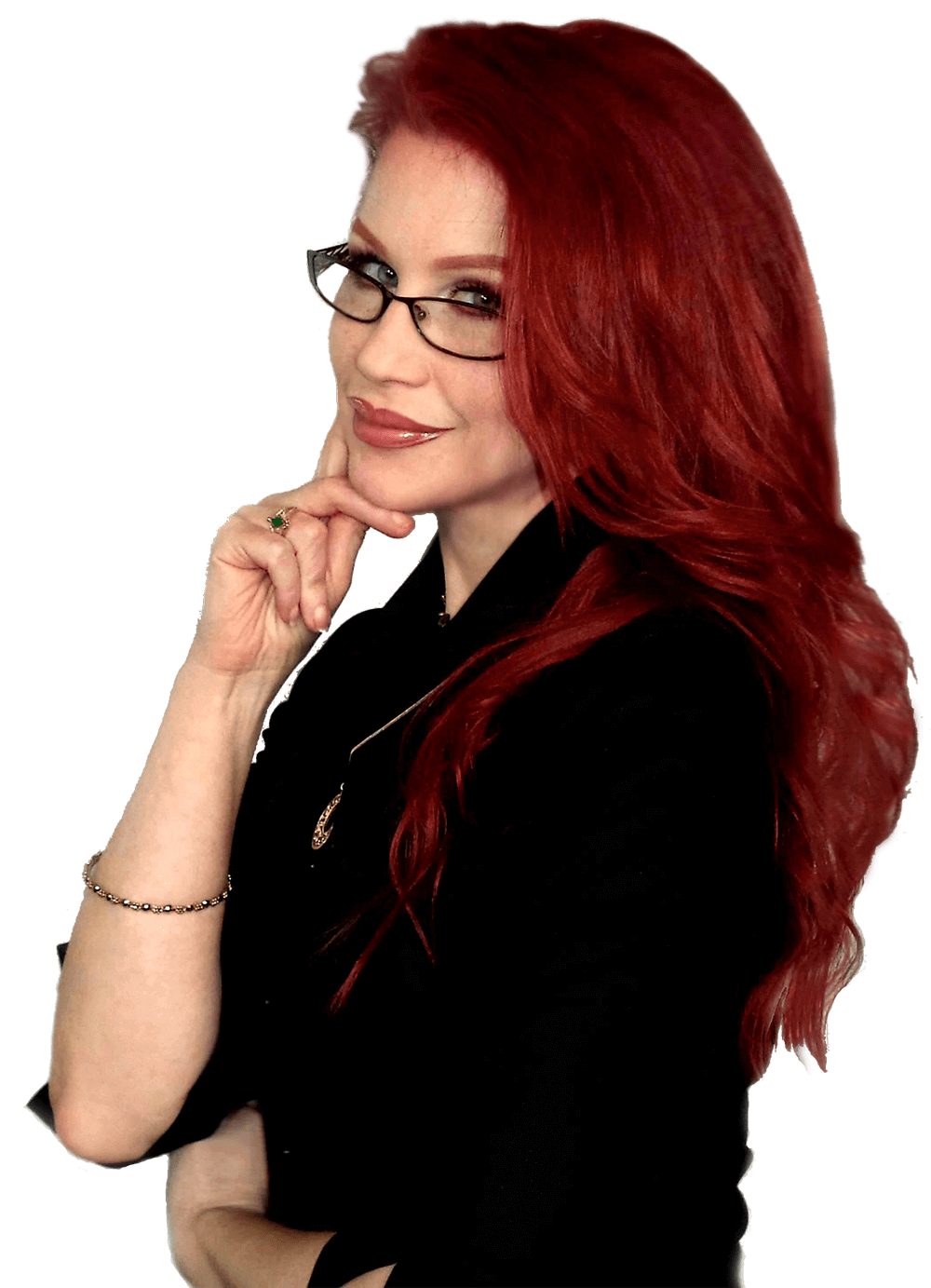 Recent Posts
Your scariest, naughtiest and freakiest dreams explained here.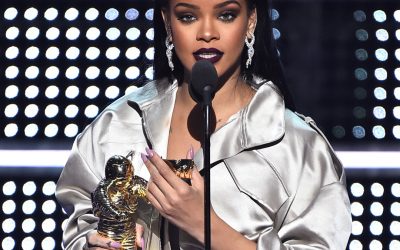 No matter the amount of success, fanfare and awards celebrities achieve, they still have some batshit crazy dreams just like the rest of us... Madonna 20 VMA awards Madonna Has Recurring Nightmares of Being Attacked with A Knife.  More specifically, she is attacked by...